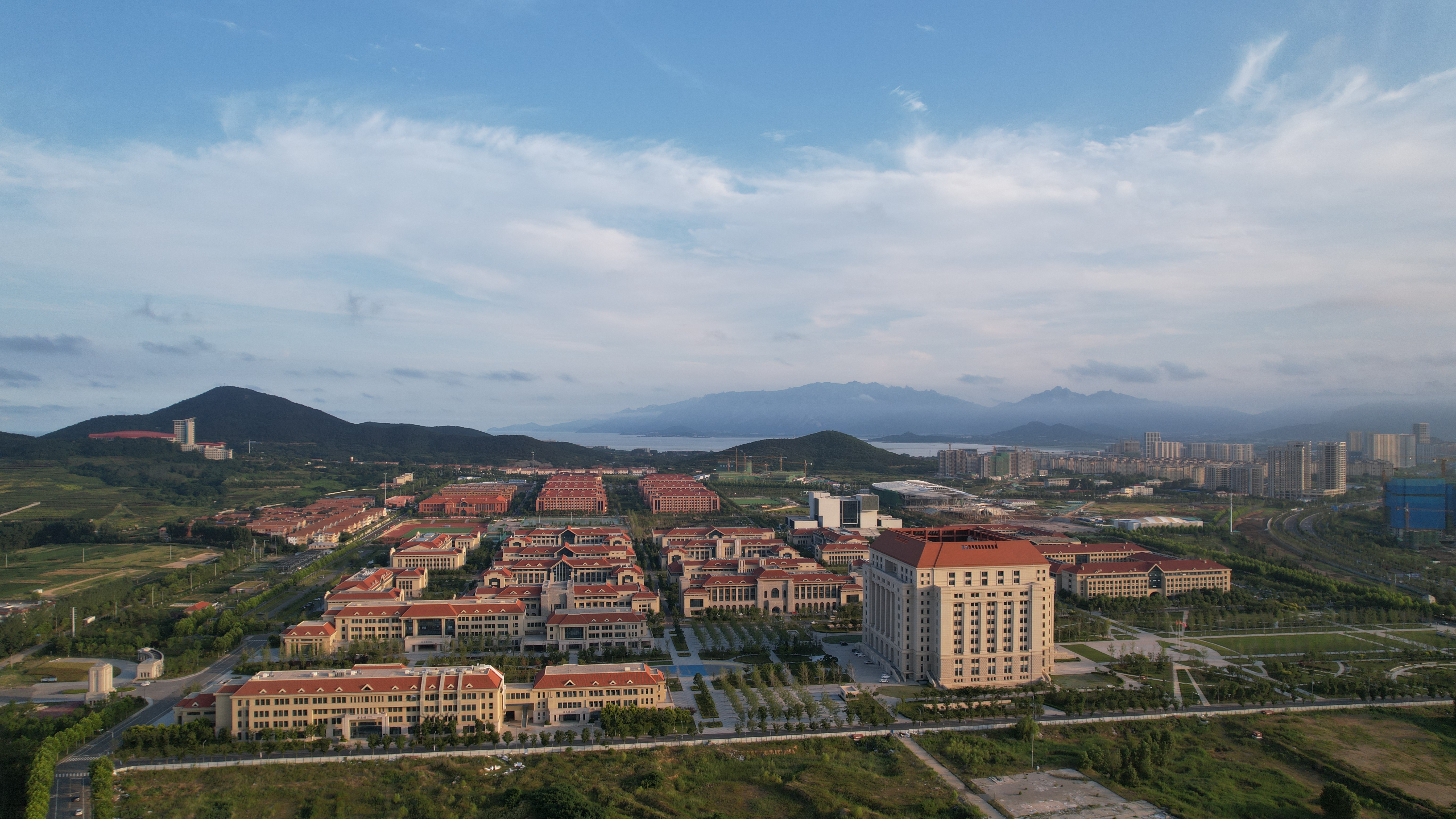 Our group is affiliated with Institute of Intelligent Computing and the School of Computer Science and Technology of Shandong University. We currently work in two areas:
Blockchain: Layer-1 and Layer-2 Scaling, Decentralized Storage Network, Decentralized Finance, etc.
Distributed Computing: Asynchronous Byzantine Algorithms, High-Performance State Machine Replication, Decentralized Intelligent Swarm, etc.
Please read more about our research areas and recent publications.
Job opennings: Multiple postdoc, PhD, and masters openings in blockchain and distributed computing. Please contact us with your CV or Short Bio.